We are starting a new series of articles here on TOKERO – Behind the Scenes Stories, which I am personally very excited about. It's a series dedicated to the people behind the hard work, who tell and carry the TOKERO story forward in their own special way. This is why I want to bring them into the online spotlight, even through a few written lines.
The man who started the TOKERO story
Although his appearances in press articles or TV shows are countless, I cherish talking about the man who started this whole adventure in 2017, a time when cryptocurrencies were not yet being embraced by the general public.
It is about TOKERO's CEO – Marius Morra, that 5 years ago, together with Sabin Simionescu - one of the best business programmers in Romania, with a vast experience in Web, Crypto and Blockchain, set up the technology Start-Up LDV Bank, one of the most popular Crypto trading platforms, rebranded as TOKERO in May 2021.
Backed by 10 years of experience in entrepreneurship and business consulting, having advised more than 1,500 entrepreneurs and raised more than €10 million in grant funding for his clients, Marius has left his European funds consulting firm for a crypto business. The entrepreneur saw an opportunity in cryptocurrencies and was determined to develop something within the field for the long term, rather than just trying to get rich quick.
Who is Marius Morra?
Marius Morra was born in Călărași, Dolj county, in a middle-class family. His first official job was at a local TV station in Dăbuleni, immediately after graduating from high school, as he needed financial resources to start studying at the Faculty of Political Science. After several jobs in different fields, such as presenter, Mercedes car dealer, business consultant, Marius chose to specialise in cryptocurrencies.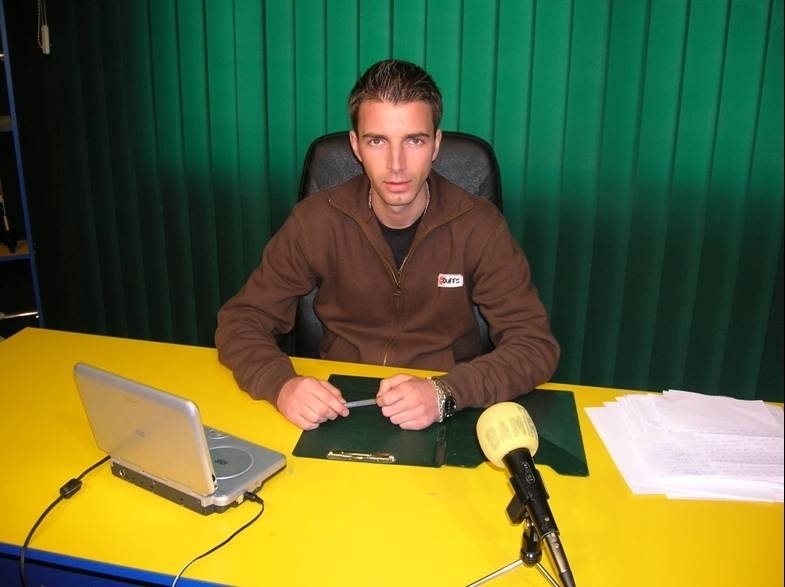 Marius Morra working in television in Dăbuleni
Officially, the platform called ldvbank.com at that time was launched in March 2018. It was followed in 2019 by a pivot on the business model and a relaunch in the same year in March. This is where LDV Bank's growth in customer numbers and trading volumes began. Years of continuous brand and product development followed, culminating in May 2021 in the successful completion of the first round of funding and rebranding to TOKERO Crypto Exchange.
Every year TOKERO has come to the crypto market with opportunities for investment and crypto-education, and I assure you that in 2022 the team will continue to impress with the tracks that are now in their final weeks of development and testing.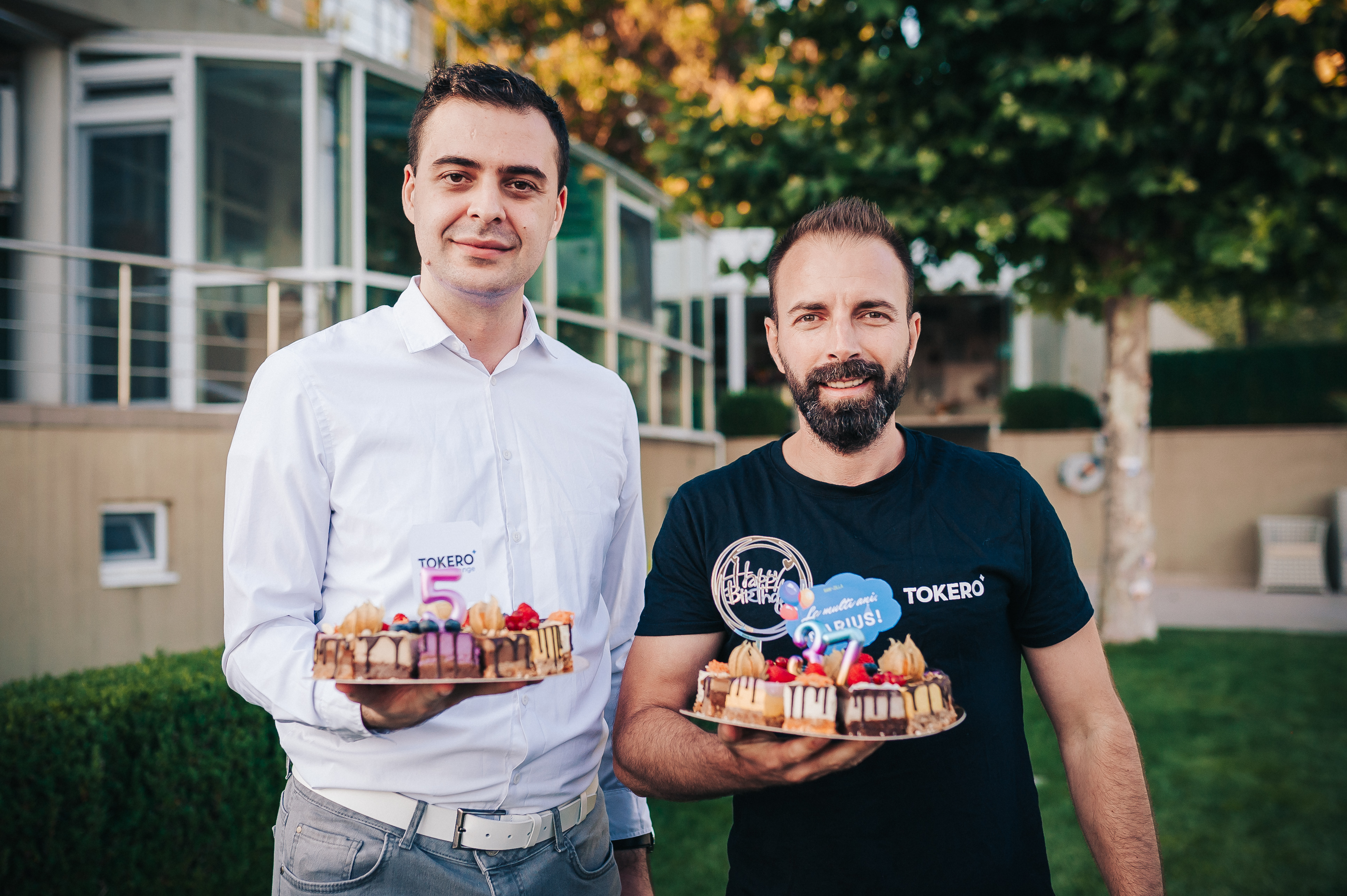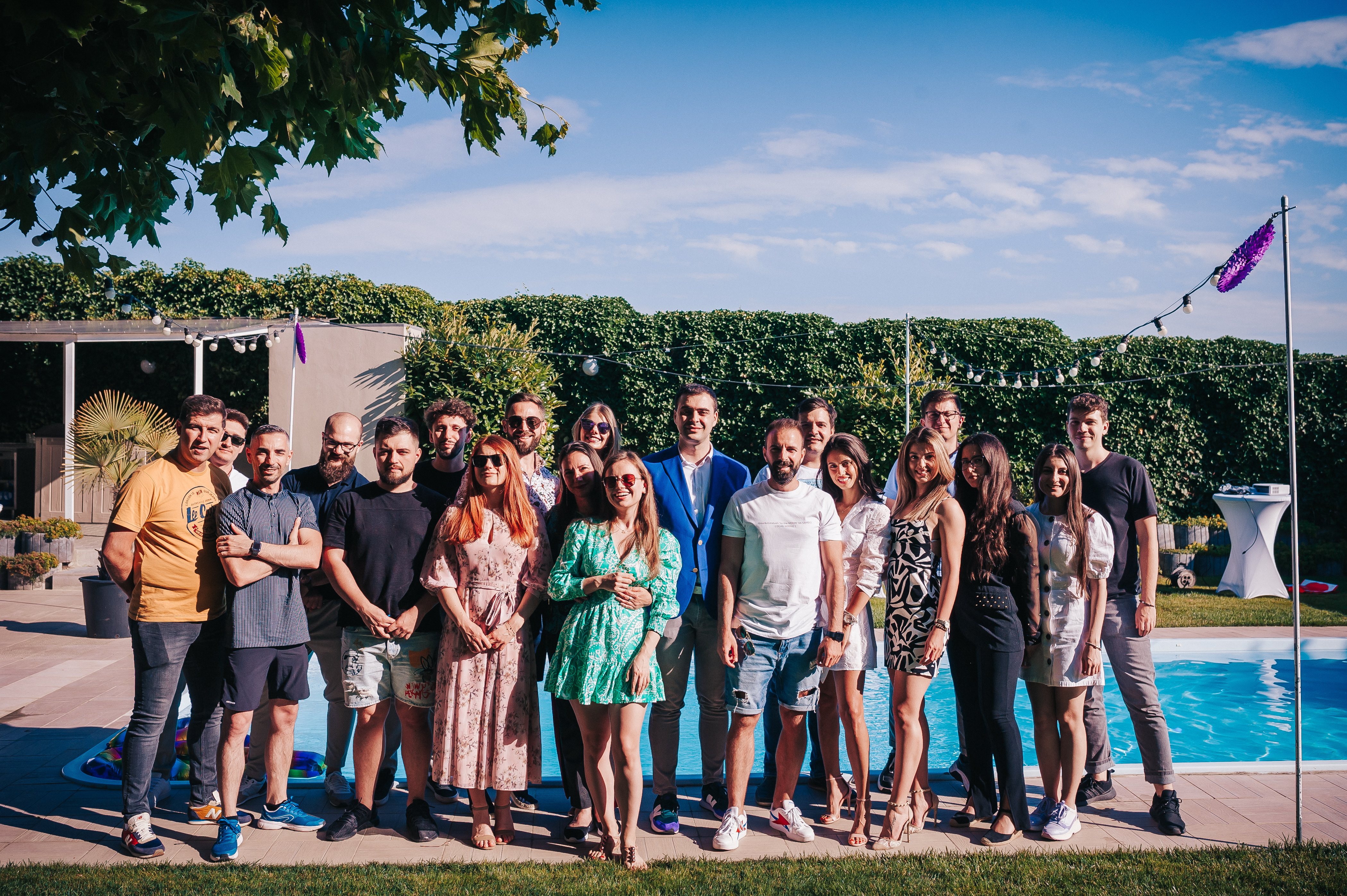 Photos of the event marking 5 years of activity