A new era of lifestyle is here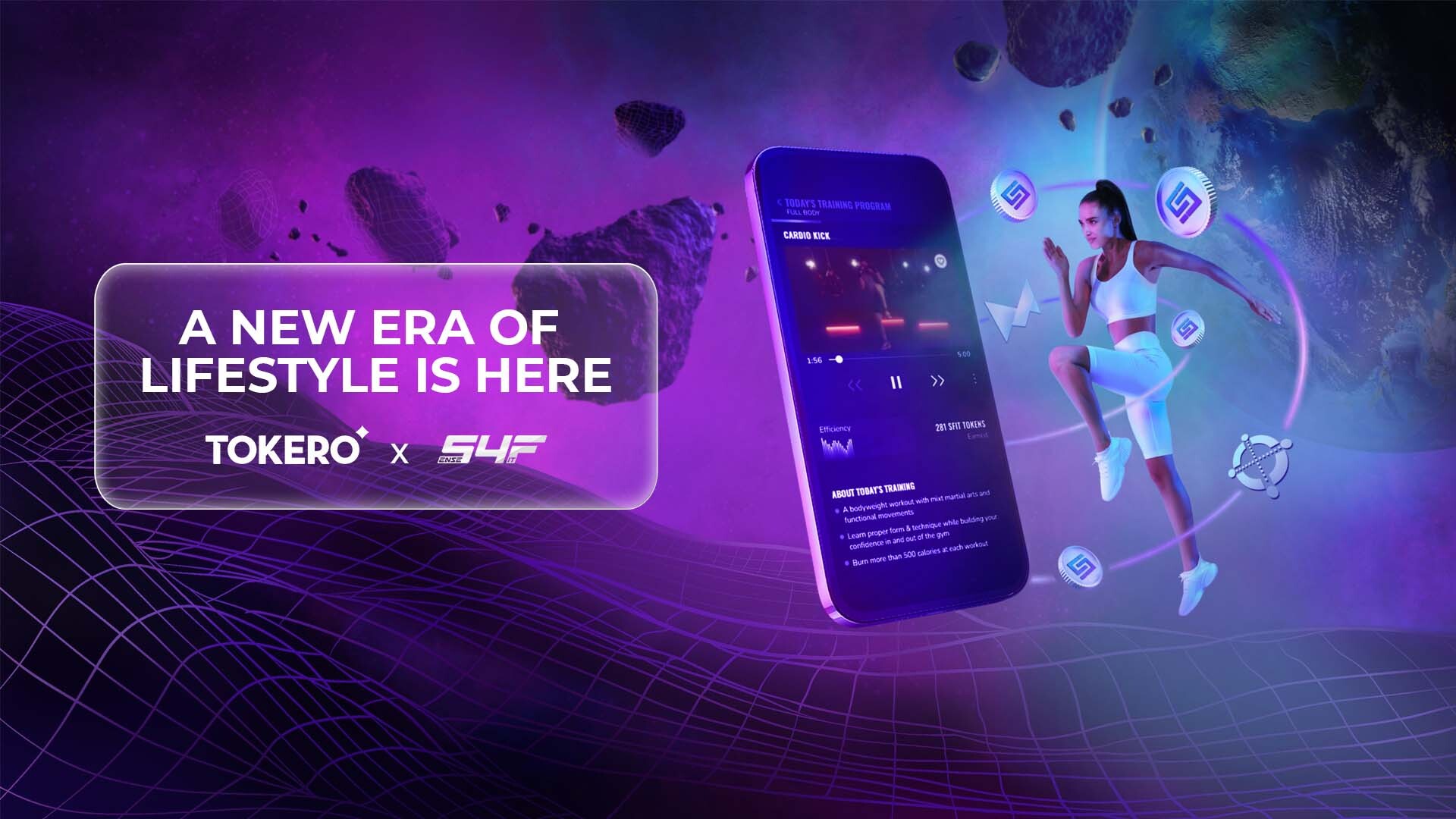 Sense4FIT is a Fit2Earn (F2E) hybrid ecosystem that includes both online and offline lifestyle content, sport-related activities, educational events, and competitions.
Part of Sense4FIT ecosystem is represented by the Sense4FIT Mobile App, which is a Web 3 Fit2Earn Lifestyle app built on the Elrond blockchain, which includes fitness, nutrition, personal development, and mindfulness with game-fi elements to help people to become better versions of themselves and get rewarded while achieving their goals.
These experiences will be linked through the $SFIT utility token, which will have multiple use cases within the ecosystem: rewards, payments, staking, and more.
Because you choose to be among the first to participate, you get as a bonus: early access to the SFIT BETA testing community and will be among the very few who have the opportunity to accumulate XP and other in-app bonuses before everyone else.
The BETA testing program is scheduled to begin in October 2022, so you only have a few days to wait!
Join the Sense4FIT ecosystem today on the Waiting List to own your $SFIT tokens.
Moments to take notice of:
📌 The enrolment on the waiting list will start on September 14th 2022, at 5 PM, Bucharest Time
* Token price: the token price depends on the package chosen:
| Tickets | USDT | Price/Token |
| --- | --- | --- |
| 50 | 1000 | $ 0.0230 |
| 100 | 500 | $ 0.0250 |
📌Principle for token allocation: Lottery
📌Lottery applications will close on September 20th, 2022, at 6 PM, Bucharest Time
📌Token allocation - September 21st, 2022, at 6 PM, Bucharest Time
KYC Requirements: TOKERO account validated with ID/passport and selfie for crypto depositors. For those who deposit EUR, a bank statement is required.
Eligible users are those who, one hour before the execution of the waiting list, hold in balance the amount of USDT related to the desired package. To get USDT on TOKERO you can deposit EURO, BTC, ETH or EGLD and convert them into USDT before the execution of the waiting list/lottery.
Token delivery requirements:
The vesting process starts with TGE (Token Generation Event). From that moment on there will be two variants of SFIT: SFIT and SFIT-L (SFIT Locked).
15% of the allocation will be released 3 months after TGE, the remainder being held as SFIT-L;
then, 15% every 4 months starting from the first batch during 5 iterations, with the last (7th) iteration being of the remaining 10%. Total interval: 27 months.
The Terms and Conditions of this sale are available here.
Registrations for this waiting list are closed.
To make sure you can get in on future projects, join Tokero today!